Each gift we make to those people who are so important in our life means I love you, I miss you, a You are very special, one or one I want to see you.
Gifts help us express our deepest feelings more easily to our loved ones.
This year choose your gift well, it will surely be, forever, a unique and special memory.
At Khloe Jewels we want to help you make your choice unbeatable and we advise you with the ideal gift for every occasion and member of your family.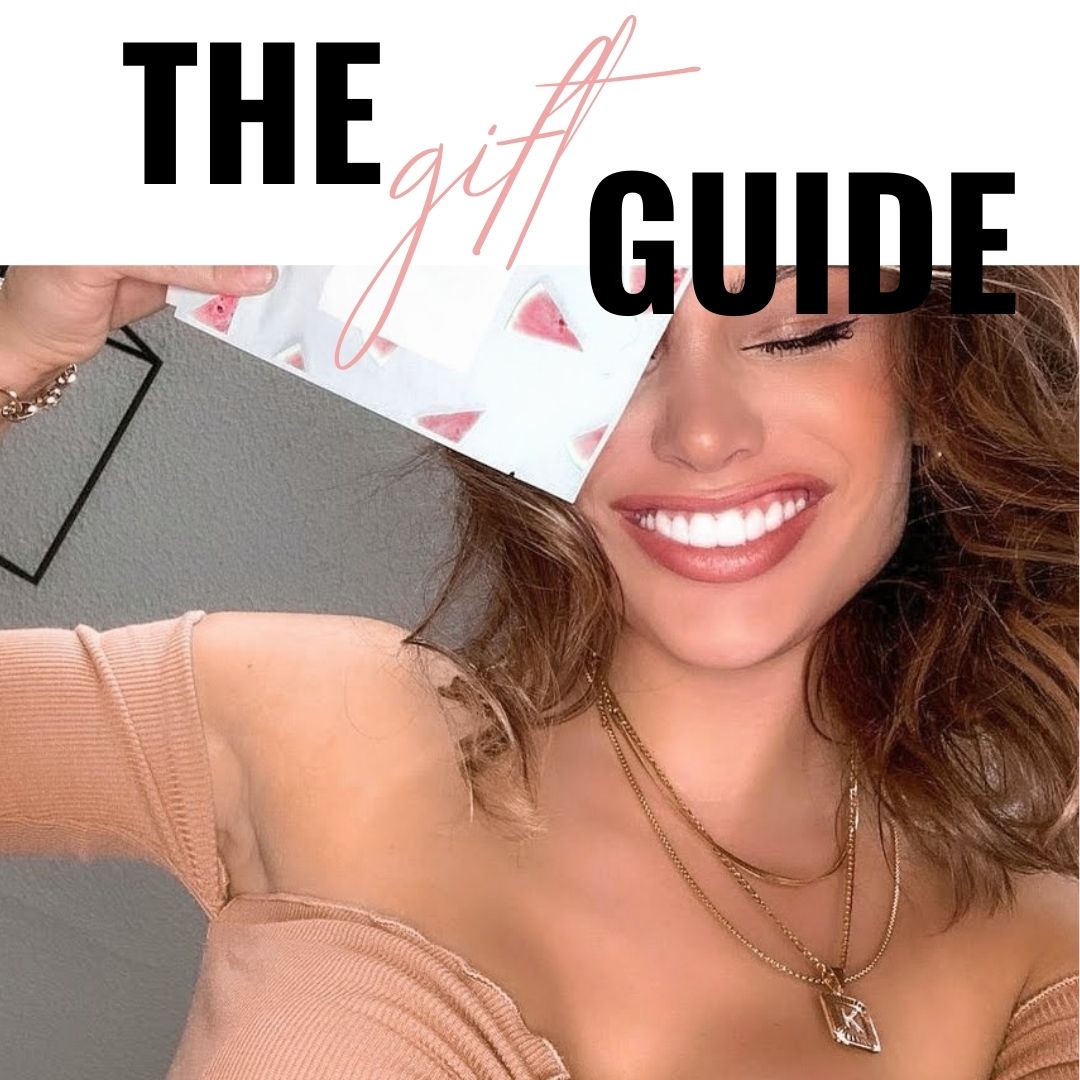 We know that gifting to one of the most important people in your life can be a nightmare. Custom product collections are a winning bet. Current, modern and timeless products that they and they will not want to take off.
If what you are looking for for her are trendy jewels, the jewels with charms are perfect to surprise her with meaningful pieces.

She will love this set because she can wear them together or separtely. Wait to see her face!
2 Piece set with her or your initial, that she will definetely love.

When we think of our mother, the most important person in our lives, it is very difficult for us to think of the best gift, since everything seems like it's not enough.
A jewel that she can always wear that reminds her of you, will surely make her incredibly happy.
As far as we know, what is most successful among moms are jewelry with initials (yours or hers) or shiny collections.
Our jewels are timeless, classy and comfortable which allows them to wear them every day.
It is the perfect gift for your mother or your mother-in-law, your aunt or the mother of your partner or friends.
Discover our favorites:
Sparkling monogram earrings your mother will love!

Her smile is worth a thousand words!

Your daughter has asked you Khloe Jewels, but you don't know which one she might like?
Our experience tells us buttefly rings and initial pendants are the right gift for her!
You can't go wrong with any of there pieces for your daughter!

Do you need to make a gift for your colleagues at work? You have to give to several people and your budget is limited?

Our Sets and Combos are the solution.They contain several pieces that you can give separately.
Another great option for you is our minimalist jewels with a more adjusted price but everyone loves them.
🔥 wait a minute, it's a 7 piece set!! (4 chains +3 pendants)
The sets includes: 1 Pretty Butterfly necklace with water-wave chain + 1 Ankh necklace with water-wave chain + 1 Jan initial + 1 Figaro chain + 1 Vendome chain.
Top quality, 18K Gold plated. lead and nickel free. tarnish resistant & waterproof.

Super versatile! wear them together, interchange the chains, use the chains alone or with other charms... In brief, this is the essential set you need right now, life-saver!